Trust + courage = success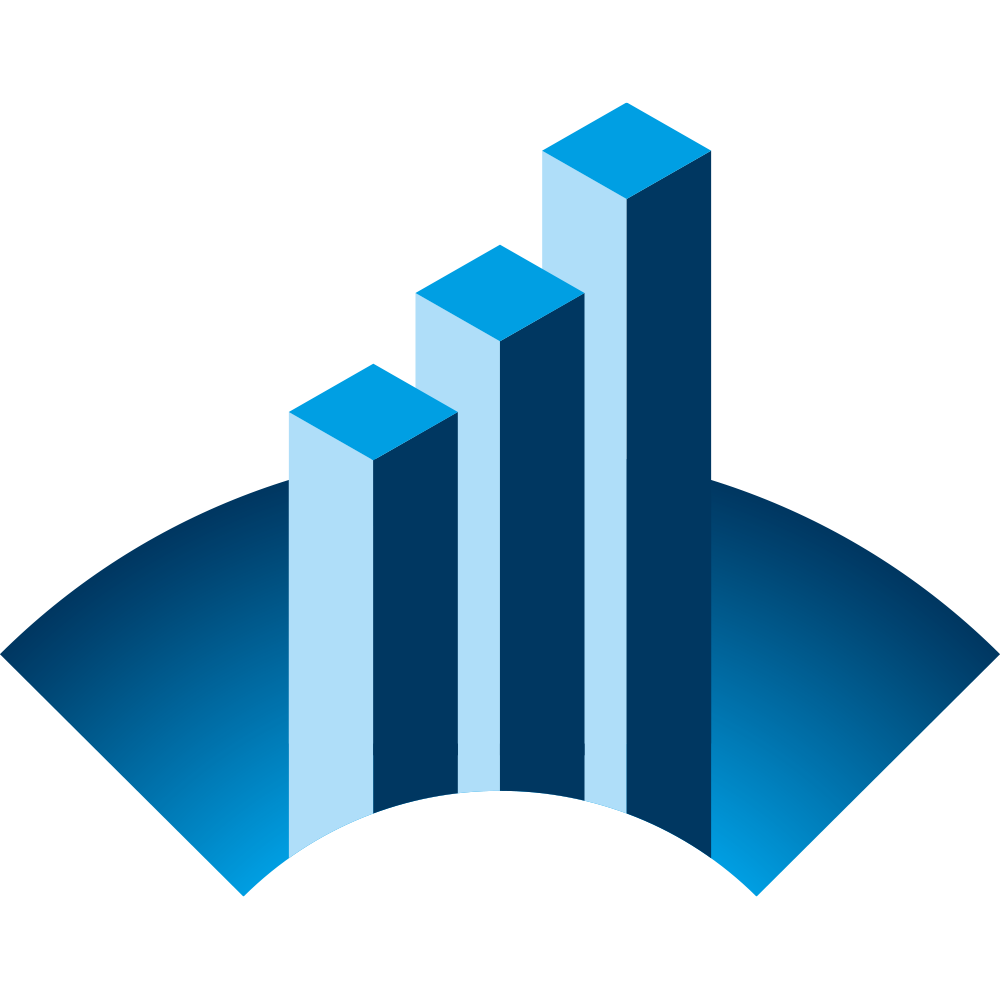 We create relationships to grow together
We sit down with you eye to eye to introduce ourselves and establish a relationship based on mutual trust and knowledge. We ensure maximum clarity and professionalism at every stage, from the first approach to after-sales services, because our goal is to create a lasting relationship that will make your business grow.
We understand your needs
Understanding your company, the boundaries of your business, and your medium- and long-term vision is essential to develop a personalised expansion strategy. Depending on your production skills and objectives, our sales experts will identify the clients that will best enable you to take advantage of all the opportunities that the European market offers nowadays.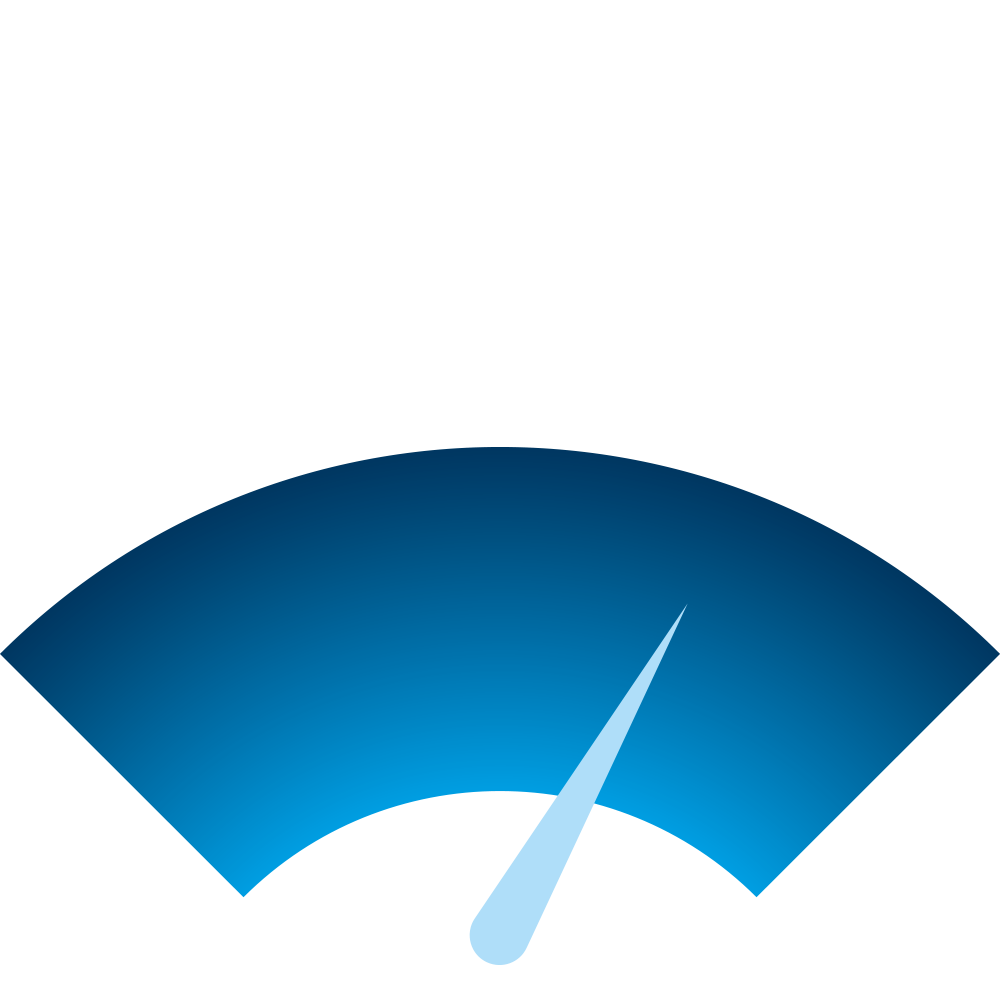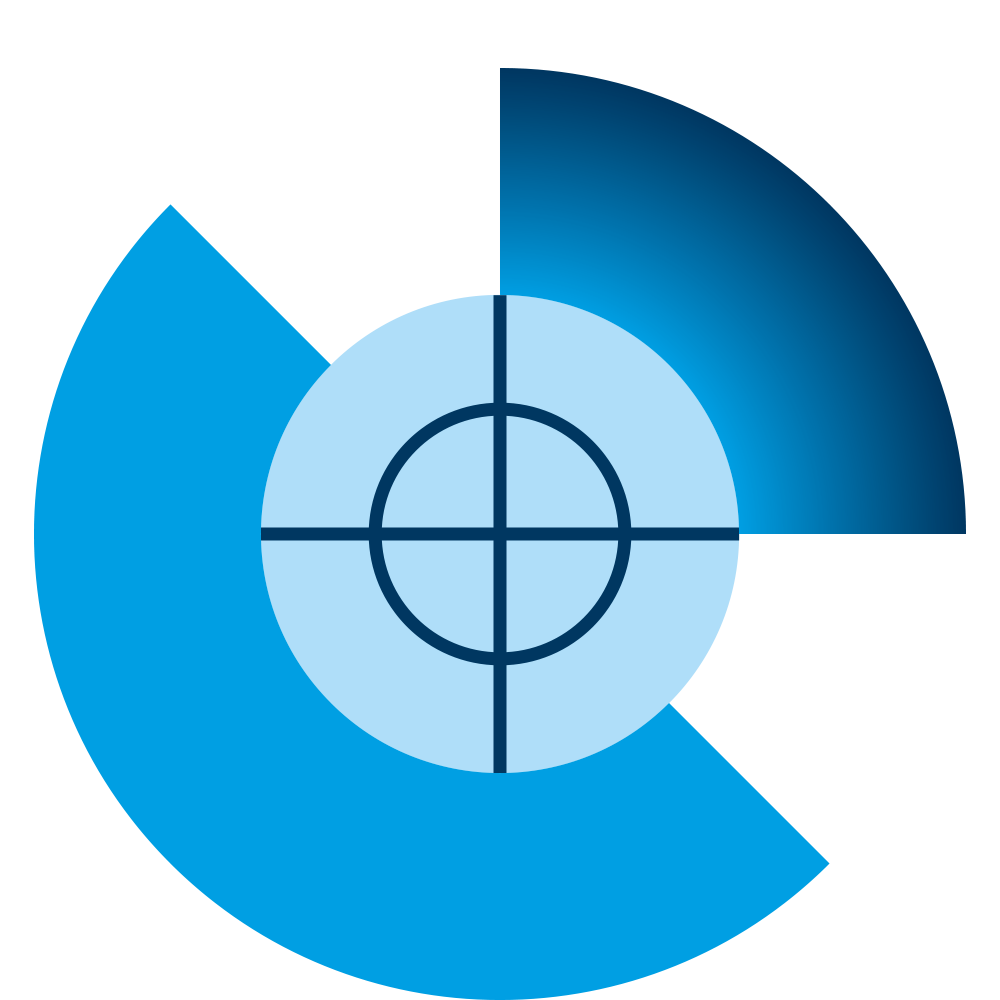 We guarantee our technical expertise
Our deep knowledge of the mechanical sector means we grasp your needs quickly. At Europass we believe that only by knowing the sector vertically can we offer targeted, concrete solutions. Our team of specialist commercial advisors have years of experience in their area which they are waiting to puto to work for you.
A lasting relationship
If yours is a small or medium-sized company, we consider the structural barriers that you may encounter if you receive an enquiry that is not a good match for your production capabilities. Our commitment is to solely identify  clients who are looking for what your company can offer them in order to create a solid, lasting relationship.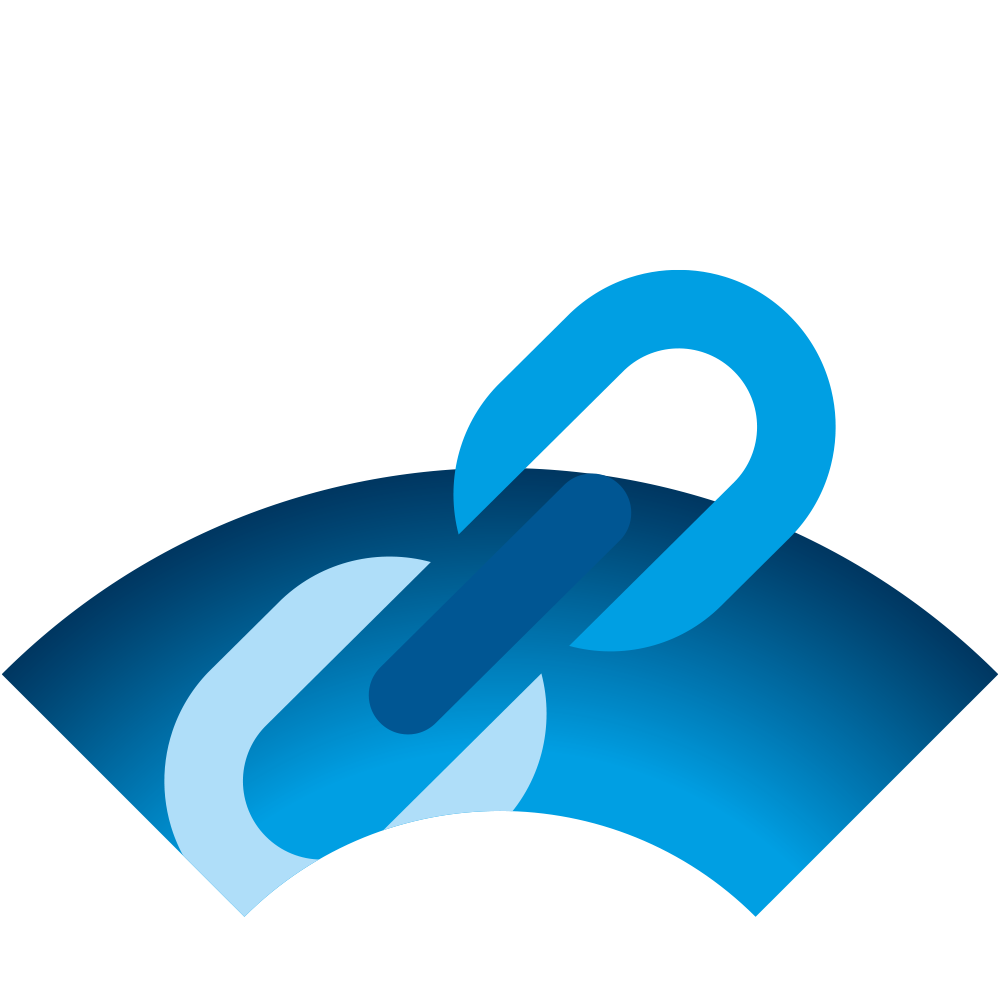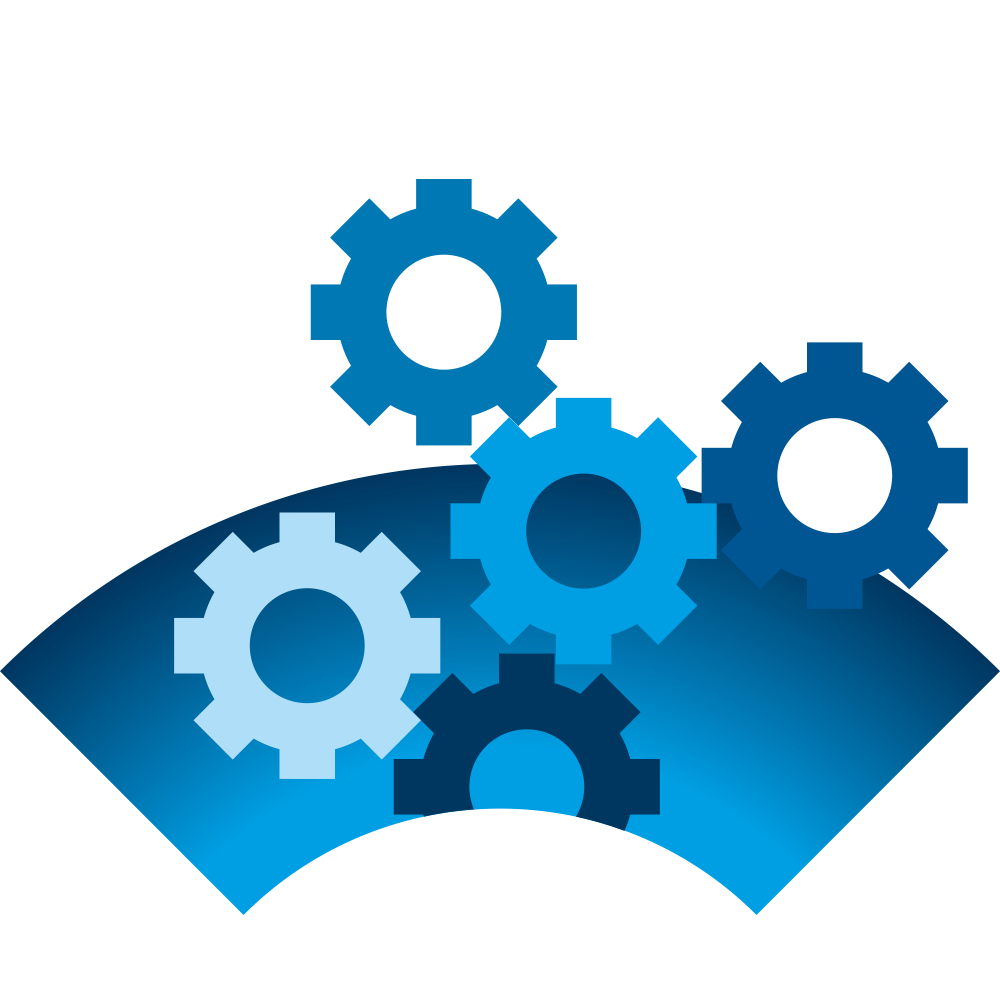 A specialised partner
If your business is large and highly structured, the real challenge is building long-term relationships and positioning yourself as a strategic supplier. Our job is to help you to achieve this goal.
News